Articipate Staff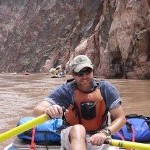 Trevor "Bones" Davis — Executive/Program Director
Bones was born Trevor Davis in Santa Fe, New Mexico. He has been a professional musician since 1985 . Prior to this he was a Search & Rescue Boat operator in the US Coast Guard, aquired his private Captain's licence and moved to Los Angeles. After two years in CA, he toured England with a Hair band and stayed for 10 years. Bones has been a teacher since and early age when he helped his Father teach Sailing and Canoeing. He has taught percussion for over 20 years and is a certified Skiing, Snowboarding, Rock climbing and Whitewater Kayaking instructor.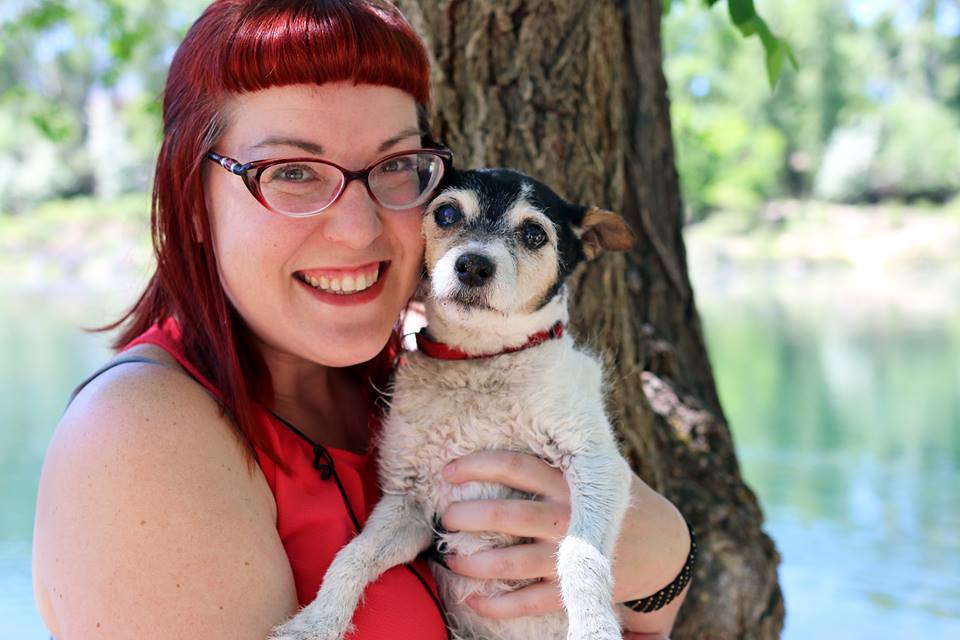 Shelley Schreiner — Administrative Director
Shelley grew up in Nebraska and moved to Colorado in 2000. She's lived in Salida since 2012 and has been active in the arts community for many years, performing in community theater shows and participating in Articipate as the vocalist for Wooden Rain. She has her Bachelors of Contemplative Psychology from Naropa University and Masters in Nonprofit Management from Regis University. Beyond performing, Shelley enjoys hiking, cooking, listening to and playing music, and hanging out with her elderly Jack Russell Terrier, Abby.
Board of Directors
Janis Ohmstede– Interim Board Chair


Jan moved to Salida in 2013 after discovering this unique community of artists, musicians and creative individuals. She joined the Articipate board and the Wooden Rain marimba band in August 2015. Retired from a career of teaching and working with families of infants, toddlers and preschoolers with developmental delays in Nebraska, Wyoming and Alaska, she volunteers with other community organizations, and spends time exploring the mountains and following her own creative interests.
Ryan O' Brien — Treasurer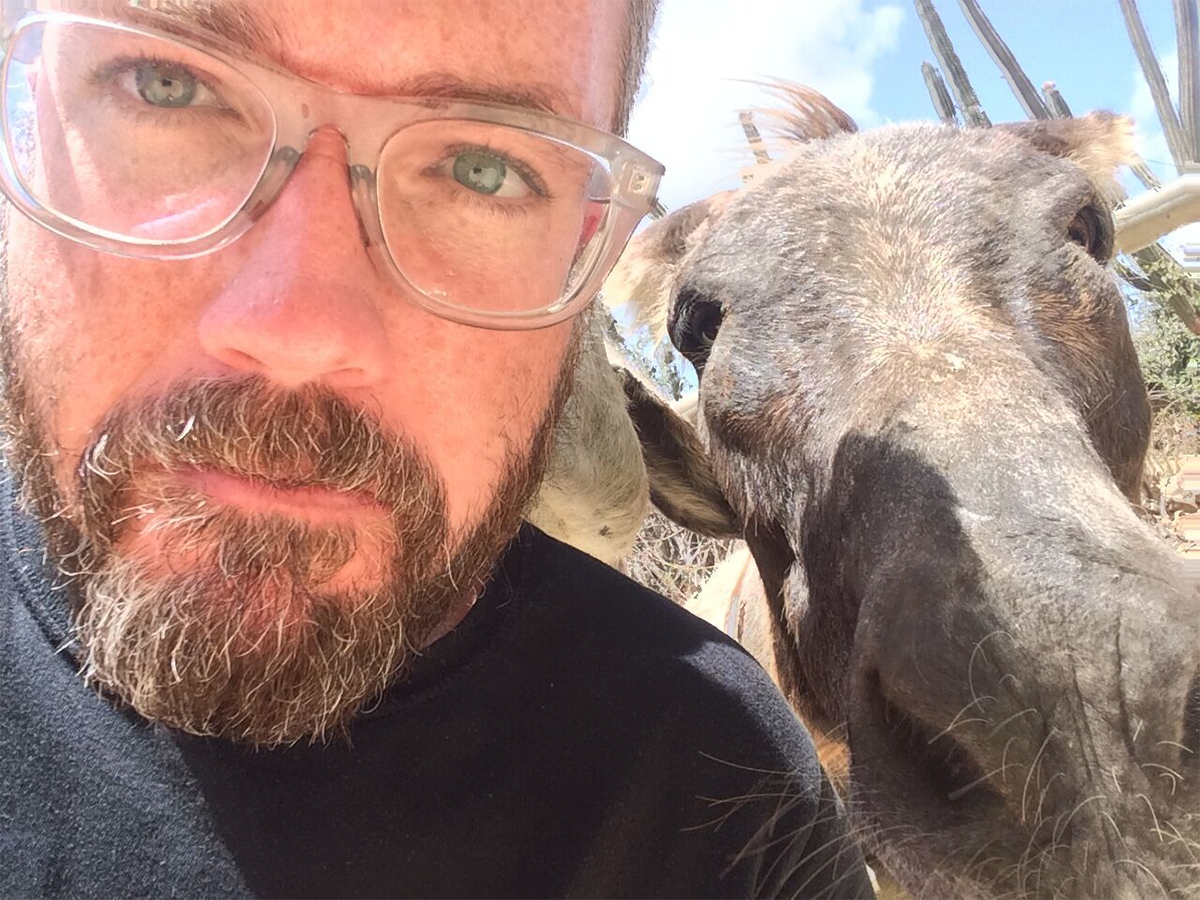 Ryan trained in traditional drawing and painting and currently develops brands and products in the outdoor industry.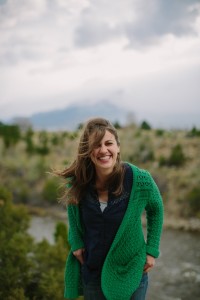 Beth Grimes — Secretary
Born in Idaho, Beth has always known she belonged in the mountains. As the creative founder of Yellow Feather Photography, Beth, has established a career that includes both her love of the outdoors and for people. In school she studied fine art theory and photography, including painting, drawing and technical aspects of lighting, and Beth describes herself as a self-motivated learner. More recently, she taught creative photography and a fundamentals class at Colorado Mountain College. Serving on the board of Articipate has been incredibly rewarding for Beth as she wants to help integrate the educational mission of the program into the larger community. Beth loves hiking, cycling, rock-climbing, painting, drawing, and gardening.
Jill Davis — Board Member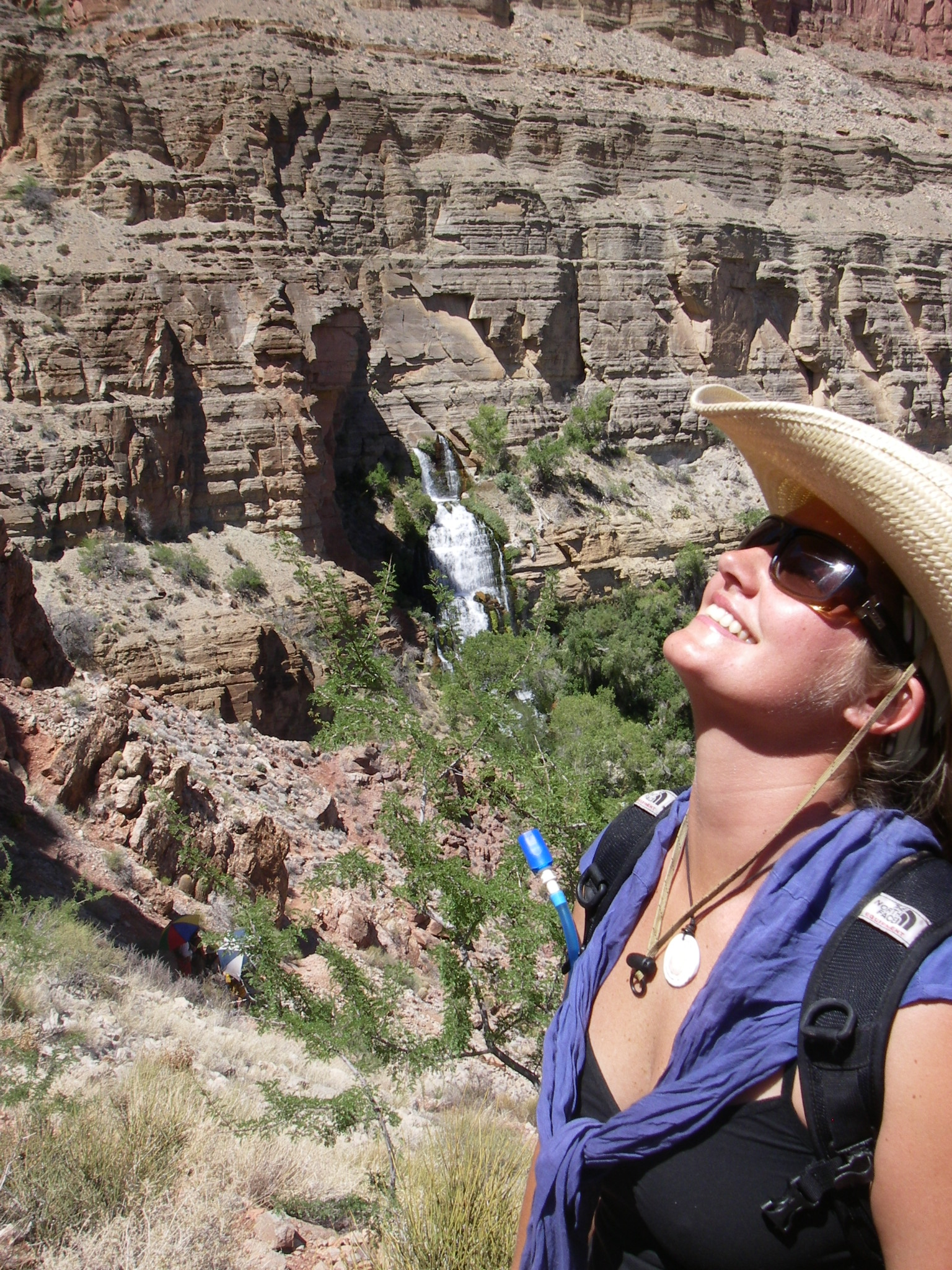 At a young age Jill Davis knew her heart would eventually find itself living in Colorado. Born in Trenton, Michigan and re-located to Kansas during her teenage years Jill began her love of the outdoors through fieldtrips, vacations, camping and rock climbing with friends. As a college student, Jill chose to study education as a mode to share the wonders of nature with others. After graduating from Kansas State University with an education degree, Jill was awarded an opportunity to study abroad and spent a semester traveling in Europe and working with the University of Amsterdam. Upon returning to the United States she was offered a position teaching middle school science in Littleton, Colorado. After 4 years on the Front Range Jill took the leap to change lifestyles and head for the mountains of Salida. After several part time jobs to make ends meet, Jill scored a position with the Buena Vista Public Schools where she currently teaches a variety of high school science courses and health. Jill actively volunteers for the Colorado Division of Wildlife teaching teachers to use the environment as a classroom. Playing in the outdoors continues to pull at Jill's heartstrings and she can be found rafting the gems of the west, and traveling across the many nearby trails by bike or foot with her two dogs and husband, Articipate co-founder Bones.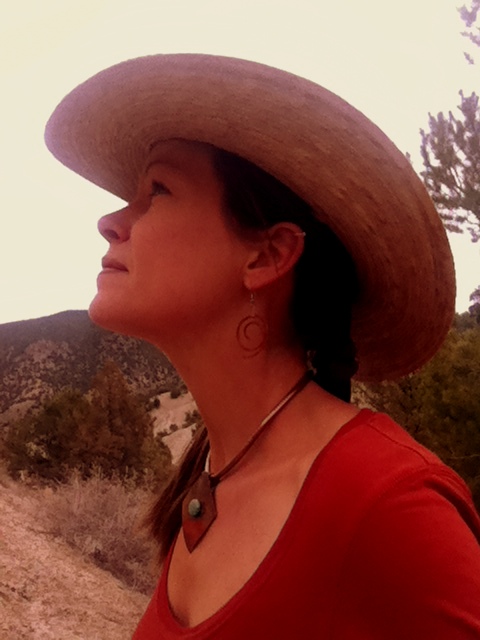 Jessica Wierzbinski – Board member
Jessica moved to Salida in 2010 in the hopes (rightful, as it turns out) of giving her four sons a childhood rich in outdoor adventures and small town community. Discovering a vibrant culture of artists and creatives was an unforeseen bonus. In 2014, Jessica founded ReNew, Young Consignment. She also teaches online writing courses for a couple of different colleges and works locally as a property manager. She spends every minute she can in the mountains hiking, mountain biking, skiing, and floating the Arkansas River with her kids and friends.
Margaret Knight – Board member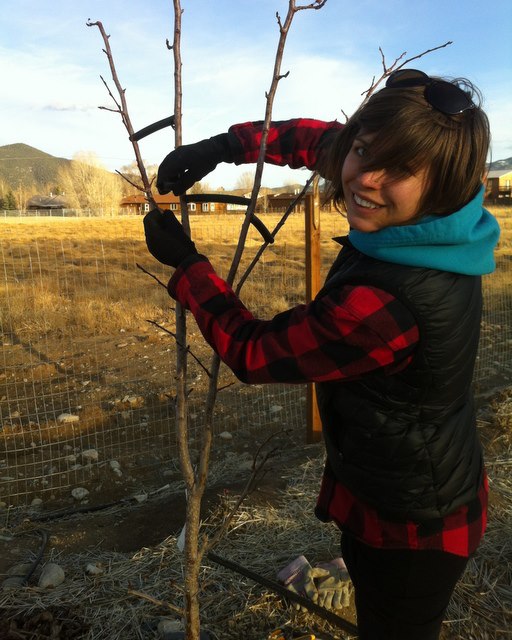 Margaret likes cats, especially grey ones who ask nicely and let her sleep in.  She also likes chickens, although the more she hangs out with them the weirder it seems to eat their eggs. Gardens, seeds, and plants inspire her to believe in magic and science, and she loves cooking from a backyard harvest. Sometimes the results are delicious, and other times 'creative' as it's been kindly described. Some of her favorite words and phrases are zeitgeist, akimbo, and fell swoop.  Even though she hasn't found a musical bone in her body yet, she harbors a hope of learning to play the guitar and joining a lady punk band. Articipate makes her believe that it will happen.
She's been incredibly fortunate to grow up in VT, earn a degree in Anthropology, and have lived in Salida since 2010.